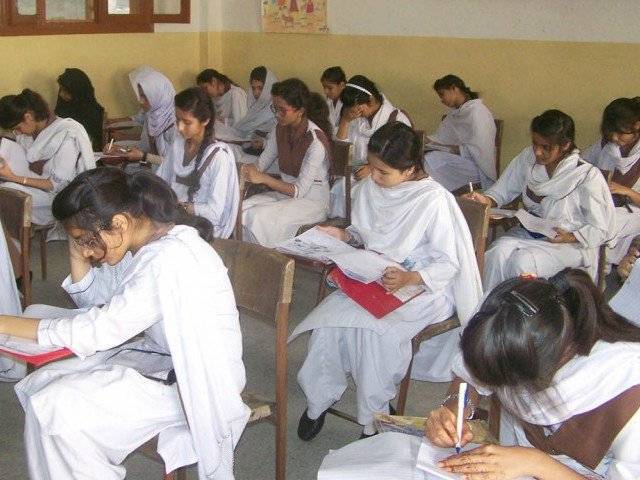 Quetta,
Education Department of Baluchistan
made the announcement that they have cancelled the annual exams of all classes because Coronavirus is spreading in the province quickly. The Education Department conducts the annual exams of all classes at the end of November and now these exams are cancelled.
Education Department Cancels Annual Exams Due to Corona
.
The education department has made the decision to manage the annual exams from class 1 to 8 from 10th March rather than hold at the end of November and the new academic year will be started soon after the annual exams. The middle class annual exams are usually conducted at the end of December and now these class VIII annual exams are also taken to the month of March and the relevant schools will conduct their class 8 annual exams itself and Balochistan Assessment and Examination Commission will issue certificate of the middle standard exams on receiving the result of the students from their schools.