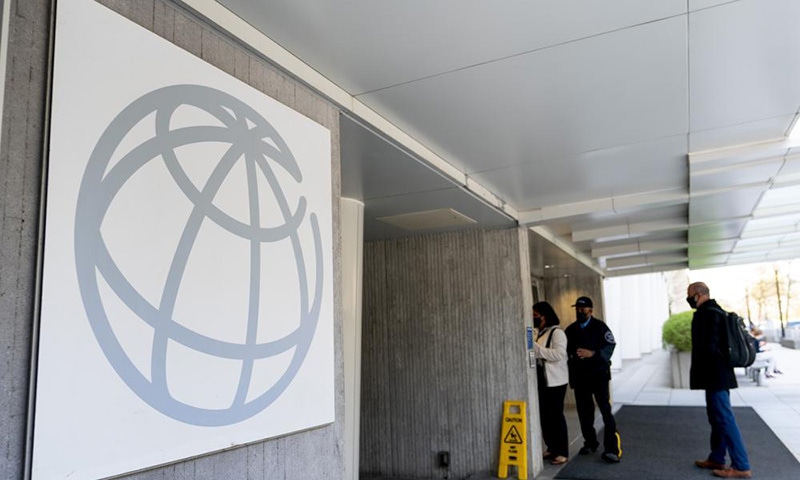 ISLAMABAD: Remittances in Pakistan are likely to remain flat at the presently high levels in 2022 as the one-off effect of government incentives to attract them fades, says a new World Bank report.
The latest issue of 'Migration and Development Brief' says Pakistan had another year of record remittances with growth at 26 per cent, and levels reaching $33 billion in 2021.
In addition to the common drivers, the government's proactive 'Pakistan Remittance Initiative' to support the transmission of remittances through formal channels was successful in attracting large inflows in 2021.
The report which focused recovery from Covid-19 crisis through a migration lens, says Afghanistan's fragile economic and political situation emerged as an unexpected prompt of remittance inflows into Pakistan in 2021.
Afghanistan's fragile economic and political situation gave a special impetus to remittance inflows in Pakistan. Following the breakdown of official channels of money transfers to Afghanistan, remittances intended for Afghan refugees in Pakistan, as well as for families in dire stress in Afghanistan, flowed into Pakistan. According to one report, about 50,000 Afghans crossed the border into Pakistan and Iran some weeks before Pakistan temporarily closed its borders.
Although South Asia still has the lowest average remittance costs of any world region, at 4.6pc, the cost of remitting money to South Asia through official channels is high, and informal channels remain popular.
The report says the remittance outlook for South Asia in 2022 is uncertain. On the positive side, forecasts of a robust recovery in the US offer good news for India but will benefit other South Asian countries less as they have fewer skilled migrants there.